No Stomach Pain, Clear Skin , Lots of Energy, Weightloss, Happy, Secure.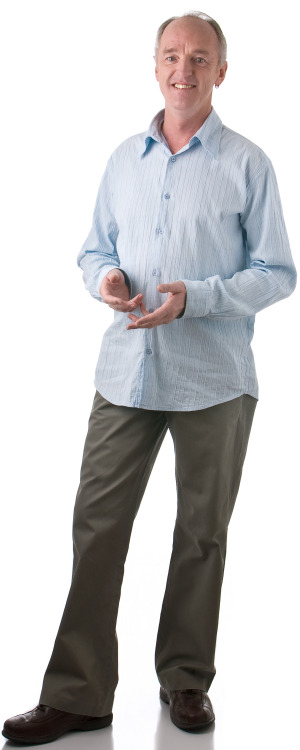 Andrew FenwickNatural Health and Optimum Wellness Educator Medical HerbalistEFT PractitionerNewcastle Australia
Author; 'Better Choices for a Better Me', the book to help you experience optimum wellness naturally. Click on the 'New Book' tab to get your copy now.
This website is under construction right now.
Please add it to your favourites so you can come back and see how it is growing in value for you.
This site will provide;
A helpful guide to using natural solutions to address many health issues.
Nutrition guidance and lifestyle suggestions to get amazing results fast.
Information on how to manage stress, anxiety and fears; along with many other seemingly negative emotions.
Downloadable resources, books and articles
'Do it at home' course material, where you can be guided to great results like those my personal clients achieve.
A shop to purchase a range of items that will help you enjoy a healthier lifestyle.
While you are waiting, catch up with me at these sites;
Go to the Souls Abode site and read about the 8 week Accelerated Wellness Programme. Also some other great information there.
Follow and comment at my blog where I leave regular articles and news.
You could even subscribe to a Yahoo Group where you can ask questions or suggest topics that you seek information on.
Personal Growth from SelfGrowth.com-- SelfGrowth.com is the most complete guide to information about Personal Growth on the Internet. I am a partner with Selfgrowth.com, you may find an answer you are looking for here as well.